A Complete Tele-PT Solution
Treat the foundation of your pain from home on your schedule at your pace!
PT on Demand is an telehealth physical therapy system that prevents aches and pains caused by faulty posture from progressing into medical conditions. You will be medically guided through 6 levels of neutral spine conditioning to help you break the faulty loading patterns contributing to your pain.
Proprietary joint clearing techniques are built into each workout to ensure you strengthen the right muscles every workout.  We have developed an online physical therapy solution that serves your long-term injury management and injury prevention needs.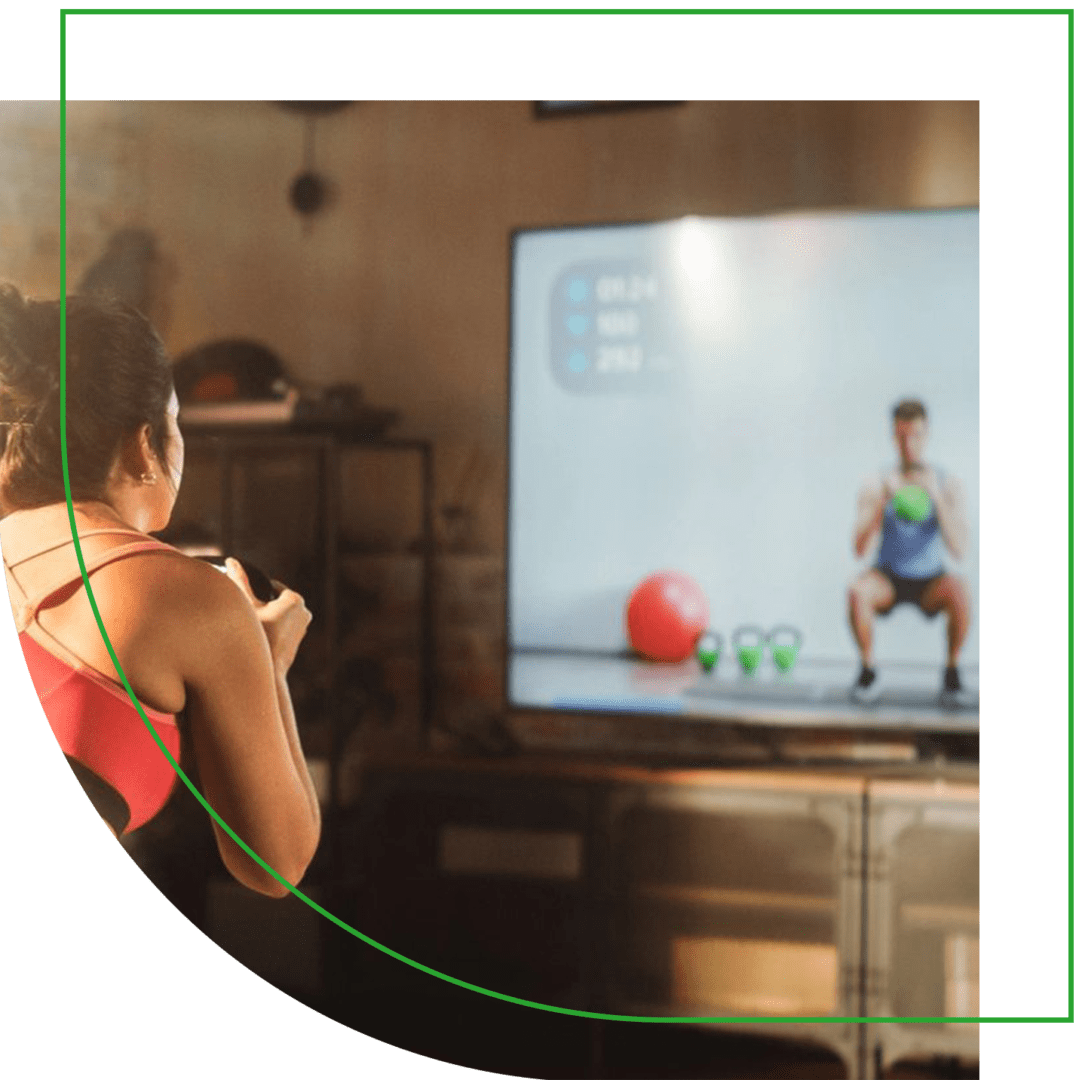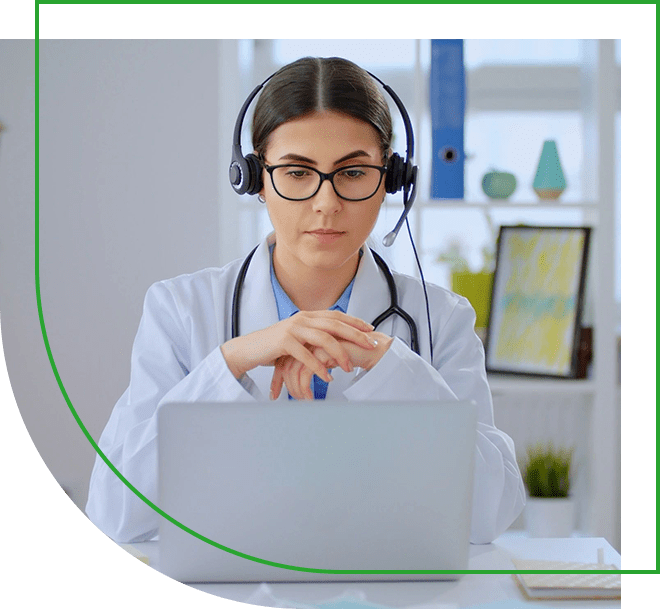 Telehealth Physical Therapy Made Simple
Your posture is part of the problem!
Technology has us all on a path to preventable medical procedures. You are spending too much time in collapsed posture. Collapsed posture causes joint misalignments that serves as the foundation for most musculoskeletal pain conditions.  In 2013 we stopped treating pain symptoms and applied reverse engineering to solve the problem.
The human skeletal system is designed to function from a precise posture.  Our online physical therapy system conditions you to perform your daily activities and fitness from healthy posture.  We will establish a foundation for healthy joint loading. You will be discharged with all the resources you need for long-term injury management and injury prevention.
Don't just treat your pain; treat the source of your pain!
Our mission is to prevent aches and pains caused by faulty posture from progressing into a medical diagnosis.  Additionally, we strive to help those who have had a medical procedure or surgery reach their complete recovery potential.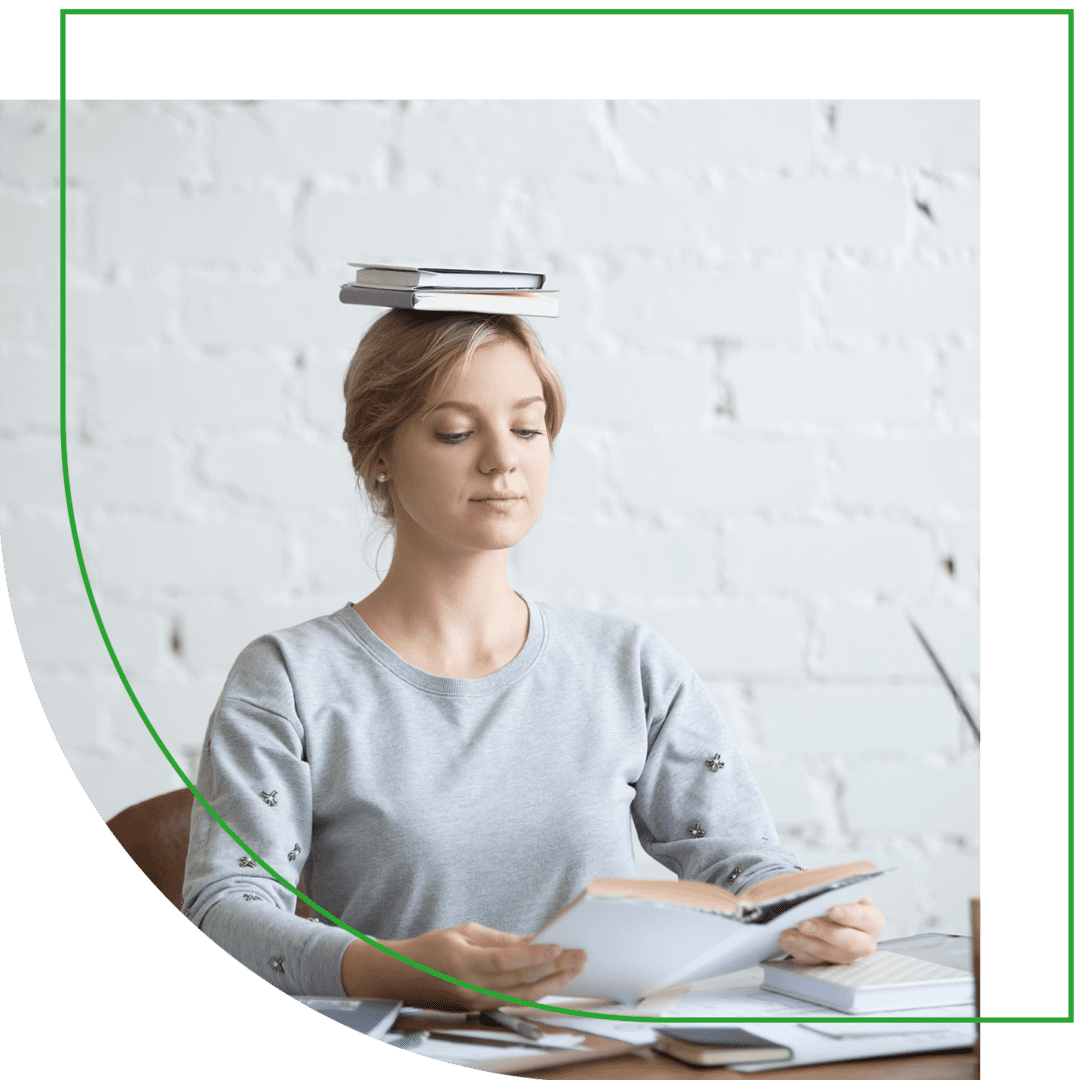 Our Model
We Teach you How to Treat Yourself
You will work with a highly skilled physical therapists or PTA every online workout specially trained to identify faulty movement patterns.  Our video-on-demand platform, Healthy Posture Club, will guide your home program between online physical therapy workouts.
You will learn how to put you own misaligned joints back in alignment before your start strengthening exercises.  Workout follow a scientific structure to ensure you replace faulty movements with healthy movement.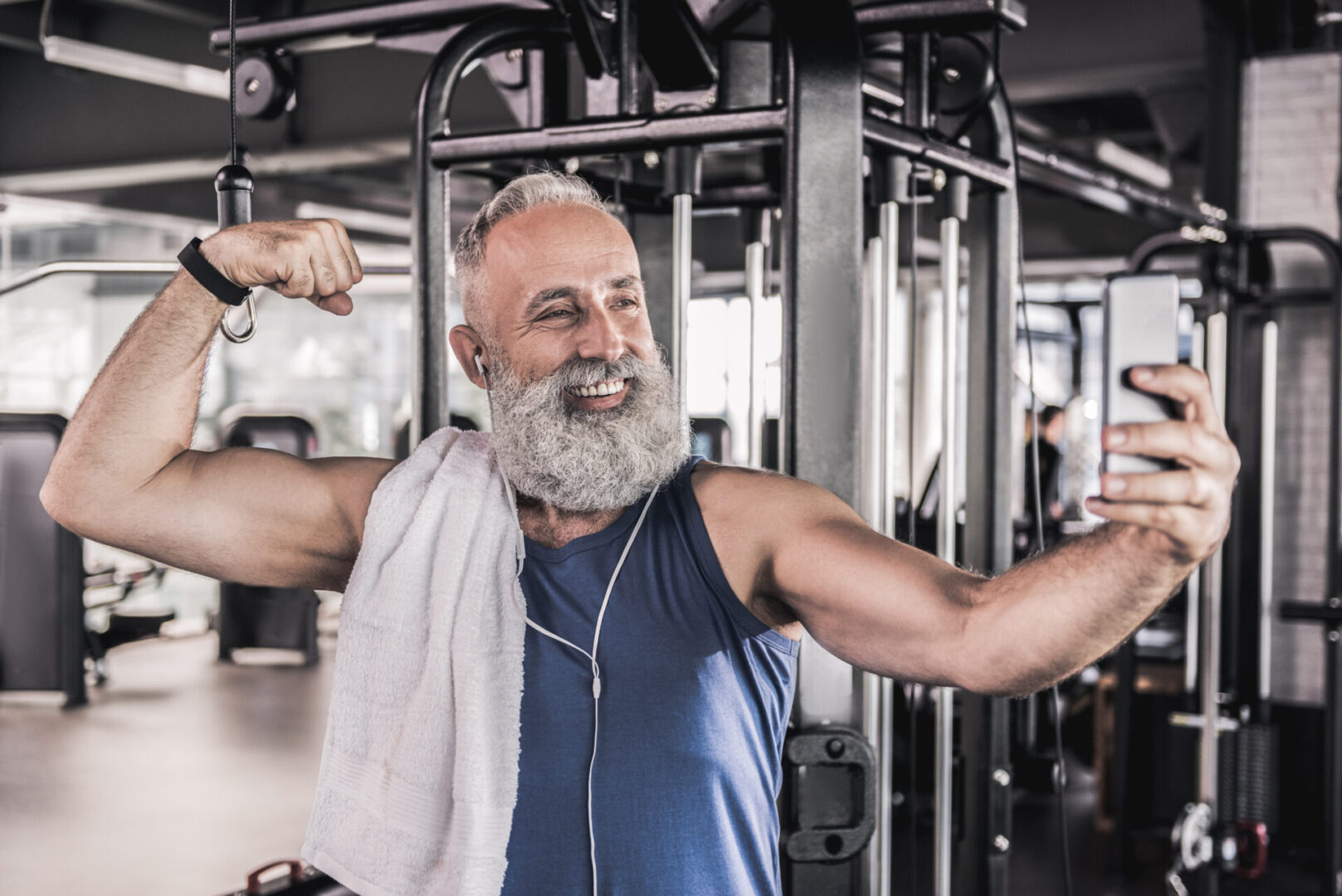 You cannot fix bad posture with a few exercises or stretches.
You must achieve the following 6 milestones of physical wellness.

Restore your ability to get into neutral spine alignment (week 1).

Condition yourself to sit, stand and walk in a healthy posture (week 2).

Organize your workspace to allow you to function from a healthy posture for 50% of your workday (week 3).

Condition yourself to perform home and work tasks from neutral spine alignment (week 4).

Perform fitness program without faulty loading in the neck and low back (week 6).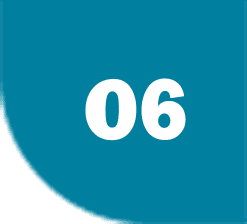 Perform sport and recreation activities from neutral spine alignment (week 8).